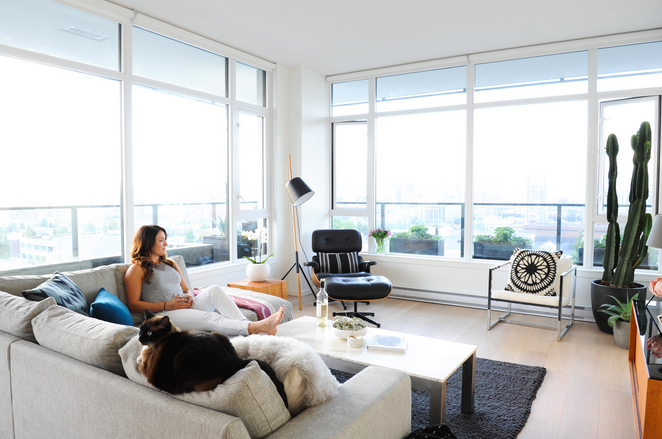 In their May issue, Western Living Magazine featured my Mount Pleasant condo (and me, too!). Located close to downtown and Cambie Village, mere steps to all of the restaurants, bars and boutiques Main Street has to offer, and with spectacular mountain, ocean and city views, I found my perfect home.
The interview - and article - provided a great opportunity to share tips on purchasing real estate in Vancouver, as well as offer design ideas to create that welcoming space to wake up to every morning, and greet you at the end of the day.
Whether you are 
buying your first condo
 or moving into your next dream home, these tips will help create your perfect living space.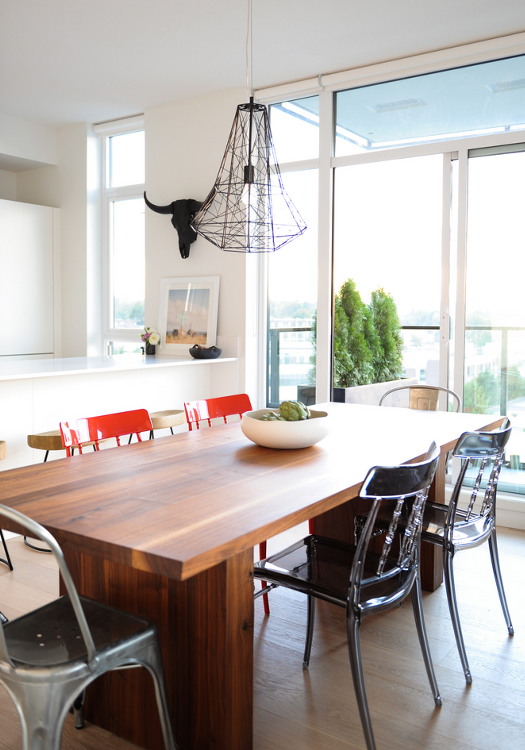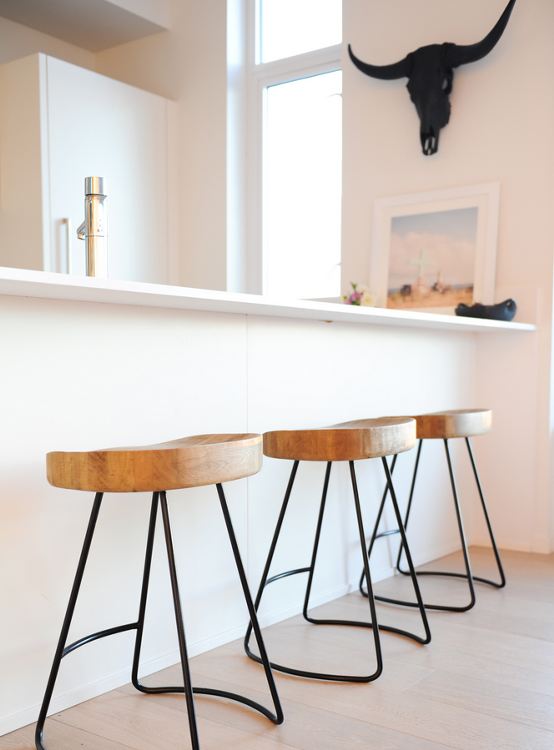 Tip #1: Starting out with a wish list when seeking out your next home is essential. Still, exploring locations and spaces you may not have previously considered may yield a hidden gem. "Stay open-minded when you're house hunting—your dream home may just surprise you."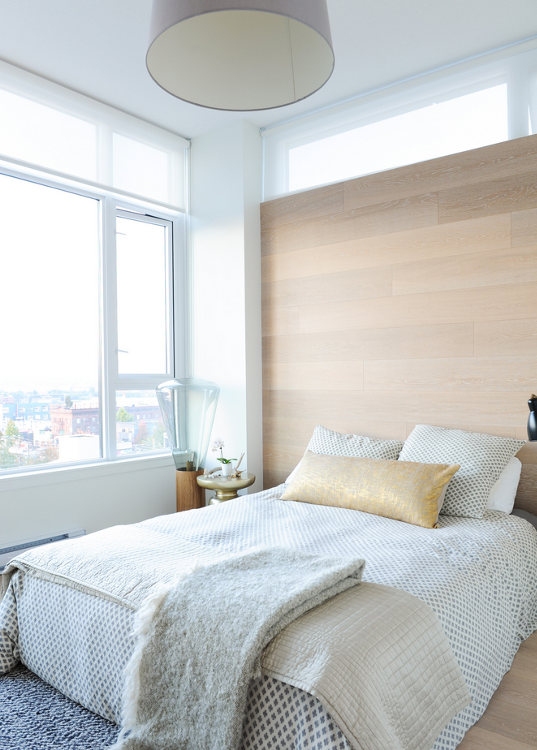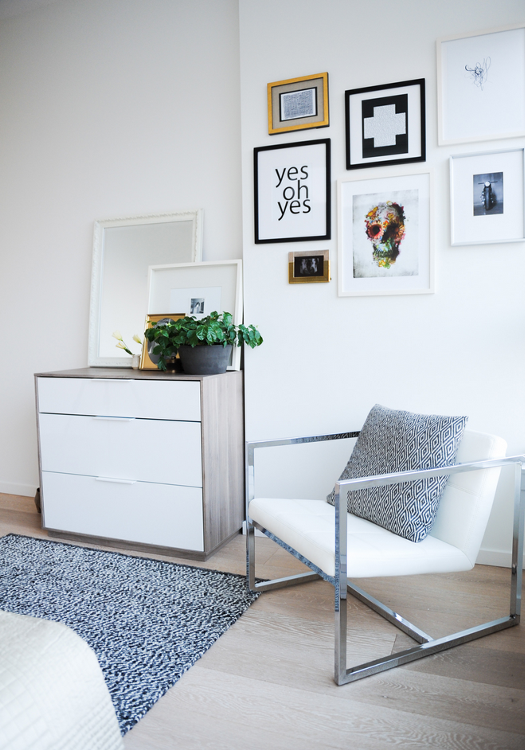 Tip #2: Do you love cooking, entertaining and enjoying your space with friends and family? "Trade a big master bedroom for an oversized living space: it's where you'll be spending most of your time anyways." And remember to consider the room sizes when you're looking to buy; unless you intend to replace all of your furnishings, make sure they work within the existing layout!
Tip #3: Be bold! Don't worry if everything does not match. "Mix things up, including chairs, accessories and colours! Fur pillows, tribal patterns and pretty flowers can all work together."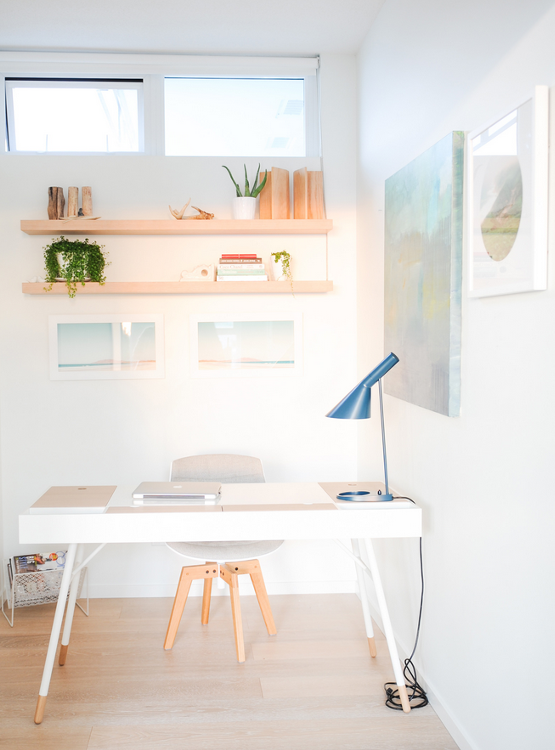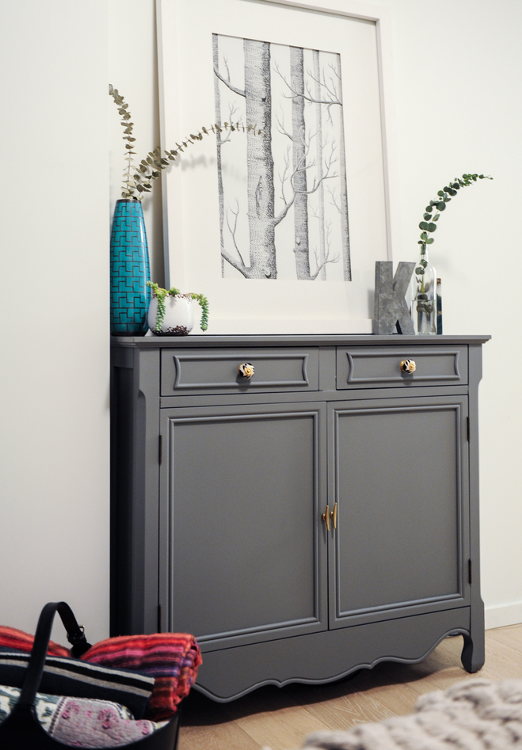 I found my perfect home. Let me help you find yours!